571-200-6997
Aftercare Addiction Treatment Near Washington, D.C.
Detox is the beginning stage of overcoming drug and alcohol addiction, but what comes next? As you wrap up your detox process, Sunrise Detox helps you make the next move with aftercare planning. We help you find aftercare addiction treatment near Washington, D.C. so you can avoid relapse and keep making strides in your recovery. Contact us now at 571-200-6997 to find out about drug detox, alcohol detox, and detox aftercare.
What To Expect After Detox In Washington, D.C.
Detox is the opening step of addiction recovery. At Sunrise Detox Fairfax, our aim is to eliminate the hazardous substance from your system while managing withdrawal symptoms. We will keep you safe and at ease during detox with your personalized care plan. We also offer counseling so you can grasp the triggers for your addiction. But you should know, our detox facility is not designed to manage the continuing difficulties of addiction recovery.
Once you finish detox, you will remain in a susceptible state. The triggers, outside pressures, and distress that led to your substance use disorder could still be around in your day-to-day life. These circumstances put you at risk of relapsing and impeding your progress in recovery. You may encounter these obstacles that make it tough for you to resume your typical daily routine:
Ongoing withdrawal or symptoms of Post-acute Withdrawal Syndrome (PAWS)
Existing stressors that provoke substance use
Co-dependencies that precipitate substance use
Pre-existing mental health disorders
Access to alcohol or drugs
Dearth of positive coping mechanisms
Poor health patterns
In advance of exiting Sunrise Detox Fairfax, we'll collaborate with you to figure out the subsequent stage in your recovery. Even though there are many courses of treatment, the ideal track is where you can learn more about your triggers for drug and alcohol use, enhance your emotional and physical health, and work on good coping skills.
Our clinicians will look into the next facility -- whether it's outpatient or inpatient -- and will collaborate with the new choice of care with regard to transportation, admissions, and insurance.
How To Find Addiction Aftercare Programs Near Washington, D.C.
It is essential to your well-being and substance use recovery to have a plan in place for short-term and sustained support. Prior to leaving Sunrise Detox Fairfax, one of our trained counselors will get together with you and your family members to establish your aftercare plan. Our specialists have considerable experience identifying the ideal route for every individual's needs. Your aftercare plan will incorporate the development of recovery goals, support from family members, and what the next treatment level is for you.
Even though your aftercare plan can be different from others contingent on your set of circumstances, individuals typically move forward to one of the following kinds of treatment centers:
Inpatient rehab: These residential programs provide a safe place to stay as you are susceptible to relapse. You reside there for several weeks or months and undergo addiction treatment every day. Your support focuses on different types of therapy to explore your substance use triggers and co-occurring mental illnesses. You can also receive medical attention for compulsions and withdrawal symptoms.
Outpatient counseling: Some detoxification patients with less severe addictions may have the ability to transfer right to outpatient counseling. In Outpatient (OP) or Intensive Outpatient (IOP) care, you reside at home but go to therapy every day to develop coping skills, manage mental health, and get encouragement to prevent relapse. You may also be treated with medication-assisted treatment for cravings when suitable.
Our organization has an extensive network of partnerships with accredited addiction and behavioral health establishments that we can suggest for aftercare addiction treatment near Washington, D.C..
A great number of Sunrise Detox Fairfax patients elect to stick with the Praesum Healthcare continuum of care and transfer to convenient for inpatient care or for outpatient counseling. We will also help you find a treatment center outside our network to best meet your needs.
How Family Members Can Help With Aftercare Planning
Families play a large part in aftercare addiction treatment in Washington, D.C.. As a loved one of a person recovering from substance use, you may support them after detox in many ways in accordance with their needs:
Participate in aftercare planning meetings at Sunrise Detox
Respect boundaries and practice positive reinforcement
Adhere to the established protocols for communication and visiting
Go to family counseling meetings
Keep away from criticism and judgment
Be aware of signals of relapse
We urge you to keep learning how to support your relations during their recovery. The experienced staff at Sunrise Detox Fairfax and other treatment centers are always glad to help you discover more about helping someone close to you who is battling alcohol or drug use.
Call 571-200-6997 Today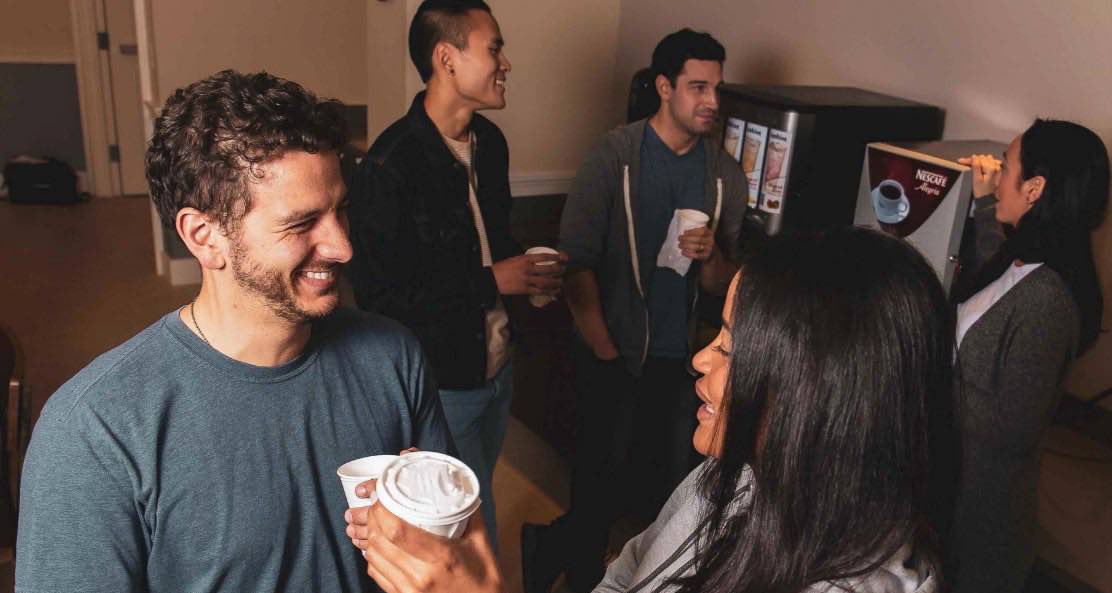 Get Substance Use Help Today And For Your Future Needs
Request drug and alcohol detox treatment and embark on the journey to recovery right now. You can reach us day or night, 365 days a year. Call 571-200-6997 or fill out the form on this page, and a member of our team will answer promptly. We are here now to help you.